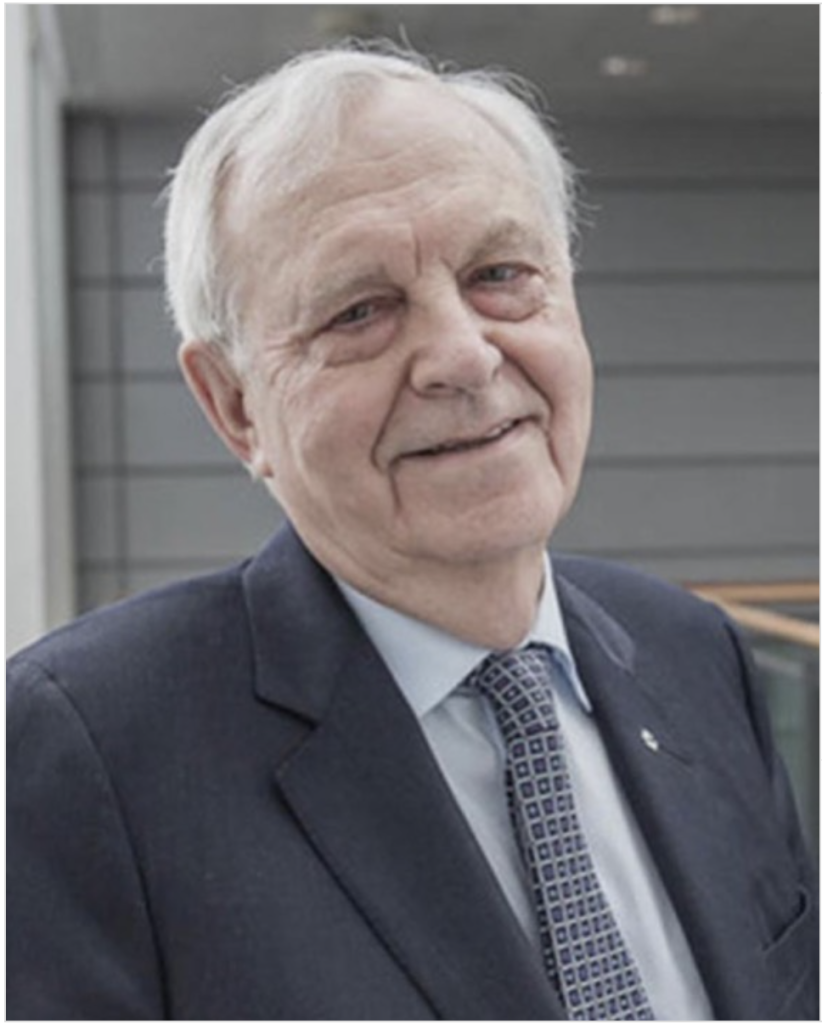 John Dirks travelled to Aberdeen to speak at the unveiling of a memorial statue commemorating John James Rickard Macleod, co-discoverer of insulin. Over 300 people attended the luncheon and unveiling of the statue.
The JJR Macleod Memorial Statue Society has been working for over a year to raise the funds and commission a sculpture by Ayrshire-based sculptor John McKenna. The statue is located at Aberdeen's Duthie Park and will be the first "storytelling statue" in Scotland. Visitors will be able to scan a QR code to hear a brief recording of an actor speaking as Macleod.
The unveiling and gala reception was held on October 12, 2023. John also attended the Andrew Carnegie Lecture, October 11, presented by Professor C. Ronald Kahn MD, the Mary K. Iacocca Professor of Medicine at Harvard Medical School and Chief Academic Officer at Joslin Diabetes Centre. This year's lecture is held in honour of JJR Macleod.